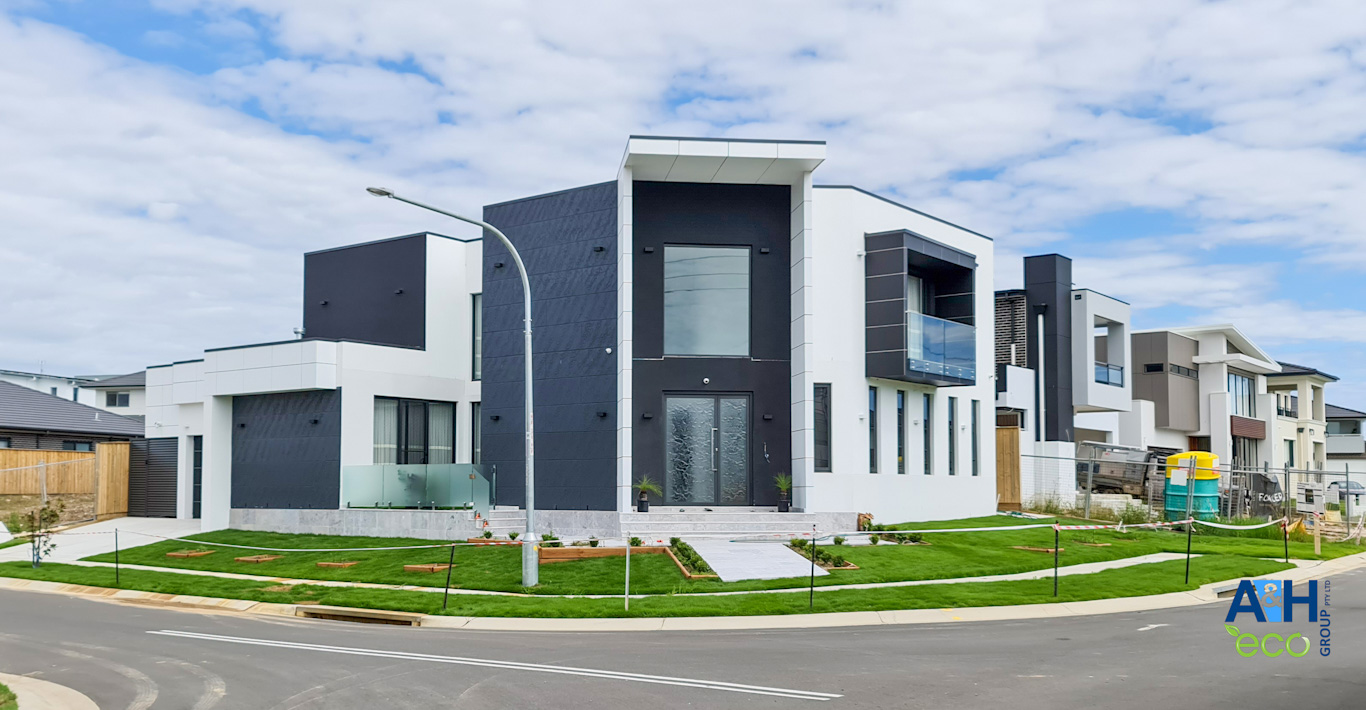 A&H Eco Group Pty Ltd is a forward-thinking building design company with over 7 years' experience in the building industry in Sydney. With a range of in-house consultants dedicated to servicing clients, our paramount goal is to make you feel comfortable knowing you've stepped into a one-stop shop where quality and great customer service are guaranteed.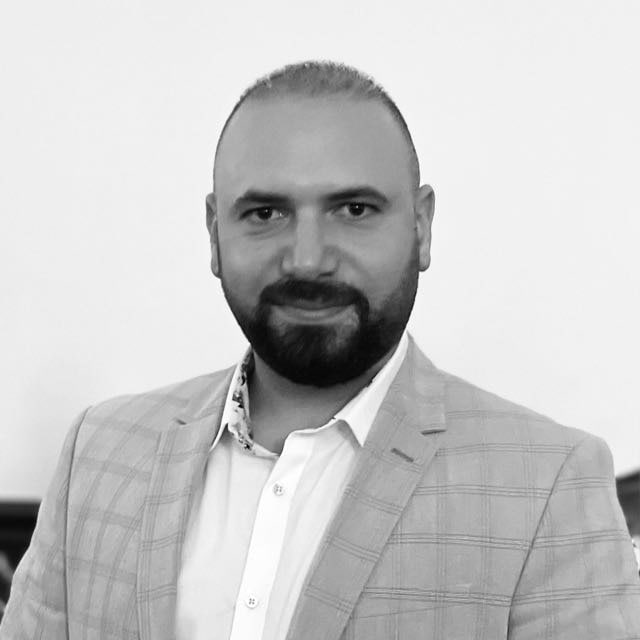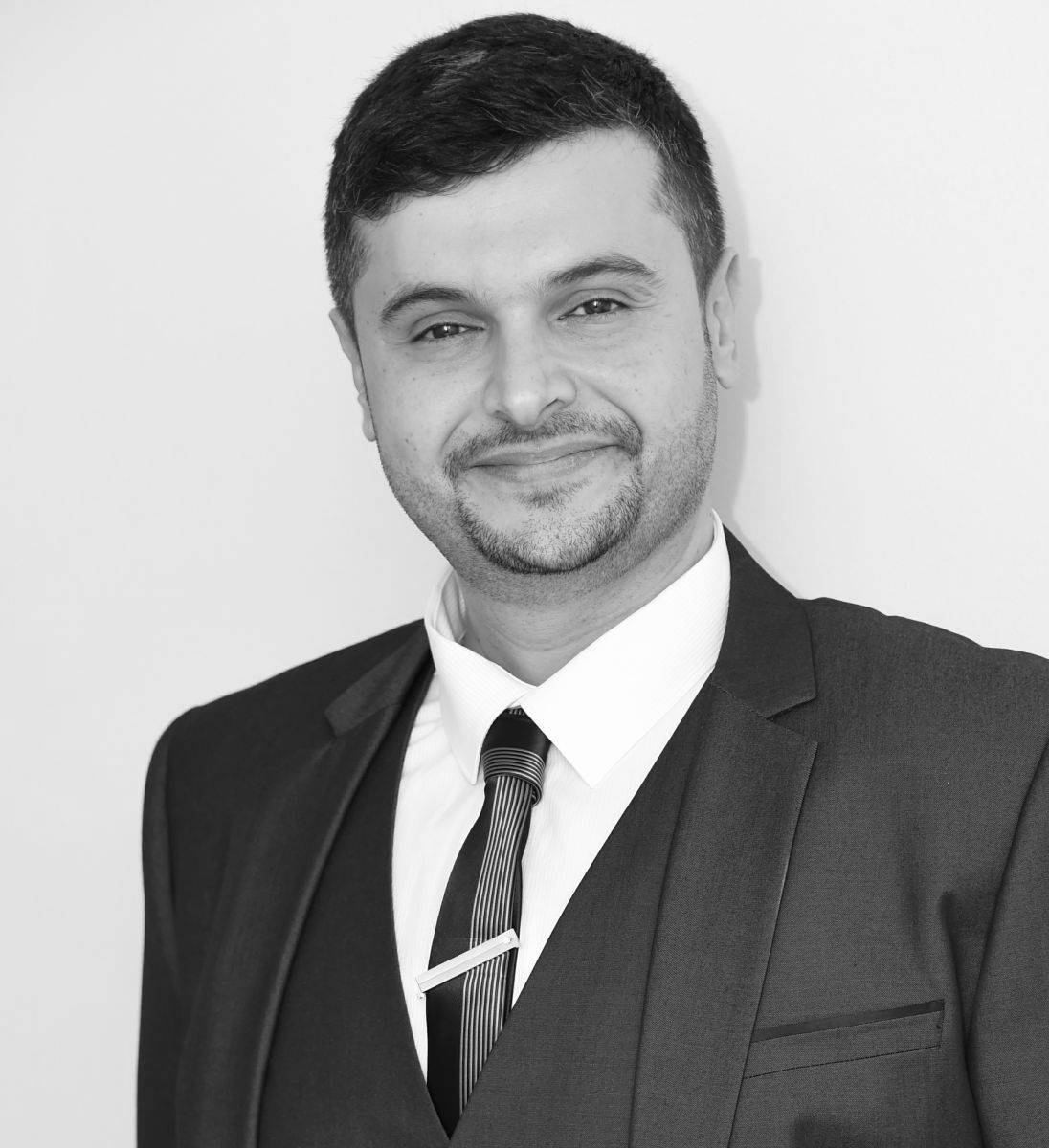 Ahmed Al Jamali Haitham
Founder A&H Group Founder A&H Group
A&H Group is founded and headed by Ahmed Al Jamali, who has tertiary qualifications in Architectural design and drafting. Ahmed has years of experience in the Architectural design industry, having started working since 2013. Ahmed is dedicated, likes to satisfy clients, high-quality work, and is proud of his work portfolio.
Always Remember A & H Eco Group for :
Building Designers in Sydney, New South Wales - We services from Bondi to Penrith
Building Design Companies in Sydney, NSW - We service from Manly to Campbelltown
Granny Flat Designs Companies in Sydney,NSW - We Service all over NSW